Découvrez la bande originale de l'adaptation en série de la franchise Scream sur MTV.
Diffusée sur une chaîne comme MTV, la série se devait de présenter une bande son à la hauteur. Essentiel Séries vous propose de découvrir les chansons de ce début de saison.
L'épisode 8 de Scream arrive cette semaine aux Etats-Unis, mais les 7 premiers épisodes nous offrent une bande son variée (que vous pouvez écouter en fin d'article).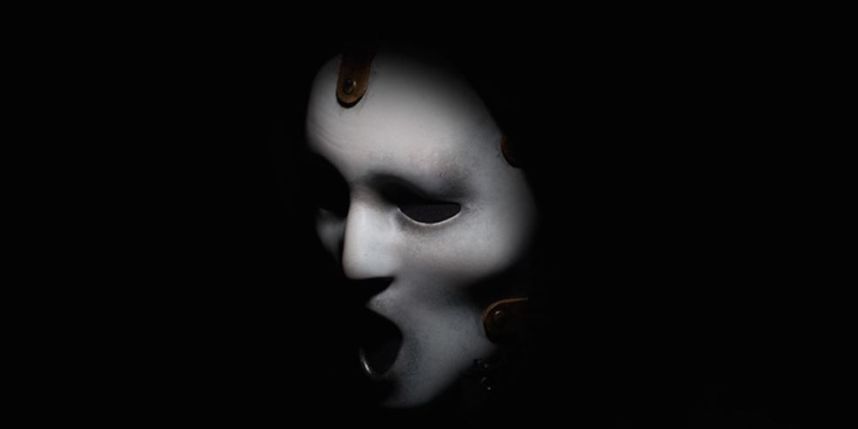 Episode 1 – Red Roses
Cloud 69 – Lowell
You & Me Against the World – Oliver North Boy Choir
When I Rule the World – LIZ
Star Spangled – REMMI
Killin' it (feat. Almighty Chief) – Cappa
Hold Me Down – Mansionair
Beams – Bertie Blackman
Before It All Falls Apart – Mulholland
Concorde – Incan Abraham
Burning – Nightbox
All You Want – Incan Abraham
Pain Goes Away – Ref
Feeling Nervous – Verdigrls
Episode 2 – Hello, Emma
Ready – Kovas
Lose Control – Bf / Gf
Shark – Oh Wonder
There's a Ghost – Fleurie
Superfly (feat. Yoni) – The DNC
Step On It – The DNC
How I Look for You – Juliette Commagere
Kingdom of Alone – Bertie Blackman
Monsters – Ruelle
Episode 3 – Wanna Play a Game?
All We Do – Oh Wonder
How Hard I Try (feat. James Hersey) – Filous
Ready or Not – Myzica
You're the Best – Wet
No One Knows – Natalie Taylor
Forces (feat. Airling) – Japanese Wallpaper
Feel – KLOË
Die Young – Bonfires
Wiggle It – Def Conz
Snow White – Labyrinth Ear
Dance All Night – Gold Plated
Episode 4 – Aftermath
Gone Gone Gone – French for Rabbits
When You Go – Avec Sans
The Future – The Pass
Mine – Phoebe Ryan
Wait Just a Minute – Myzica
All The Things Lost – Ms Mr
Rescue My Heart – Liz Longley
Episode 5 – Exposed
True – Tin Sparrow
Get Back – Kowalski
Hold My Home – Cold War Kids
Timeless (feat. Veela) – Rameses B
Technicolour Beat – Oh Wonder
Under Stars – AURORA
Hurts Like Hell – Fleurie
Where Do We Go From Here – Ruelle
River – Tula
Promises – Golan
Episode 6 – Betrayed
U Make Me Feel Good – Astronomyy
Pull the Trigger – APES
Bored out of My Brains – Bunnies On Ponies
I Never Wanted – Fleurie
Things I'd Do For U – Astronomyy
Episode 7
Drifting – On An On
Calling Me Up – Level & Tyson
Sirens – Lola Marsh
Spectacular Rival – George Ezra
Set This Heart on Fire – Machineheart
Touch – MAALA
Killer – KIDFORCE
Vous pouvez aussi retrouver une bonne partie de ces chansons dans la playlist OST Scream d'Essentiel Séries sur Deezer en cliquant ici.
Ou en écoutant les titres ci-dessous