La série Haven diffusée sur Syfy touche à sa fin avec la saison 5.
Alors que la suite de la saison 5 arrive en octobre, la chaîne américaine Syfy vient d'officialiser son annulation.
Mais que les fans de Haven se rassurent, la showrunner, Gabrielle Stanton a déclaré que les 13 derniers épisodes pourraient donner une fin assez satisfaisante nous rapporte TVLine ;
We approached as if it was going to be our final season, so we were ready for it story-wise.
Avec les nouveautés Dark Matter et Killjoys, Syfy ,n'a aucune crainte à avoir concernant son audience, ces deux dernières ayant pris un très bon départ.
Haven fera son retour à partir du 8 octobre prochain.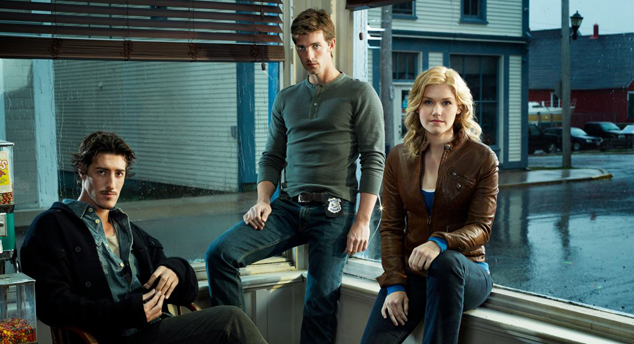 Source image : Syfy / TVQC